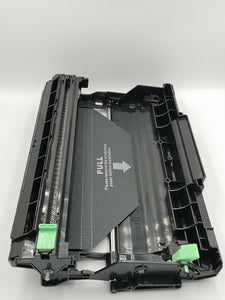 Please do take note that this is a drum unit. It does not come with toner.
For use in Printer Model:
M225dw / M225z / M265z
P225d / P225db / P265dw
Our Warranty:
Free on-site warranty for our in-house toner.
180 days Warranty
For more information, you may Contact Us.
*All brand names and photos are solely for demonstrating. We are not endorsed by nor related to any of the named printer companies. All trademarks are the property of their respective trademark holders