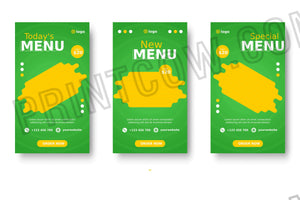 *Note, this is two-sided colour printing.
For one-sided please click here.
Why Flyers Are Important in Marketing
Flyers are extremely cost-effective. Rather than overhauling your website, paying for advertising space or venturing into the expensive world of offline media, flyers have an incredibly high return on investment.
Please kindly provide us with high quality images,

with bleed of 3mm~5mm on all sides.
Do let us know if you got no artwork we can try to help you.
For artwork / logo / Large File format
please kindly drop us an email @
*All brand names and photos are solely for demonstrating. We are not endorsed by nor related to any of the named printer companies. All trademarks are the property of their respective trademark holders